Your landscaper in Le Châble and Verbier since 1949.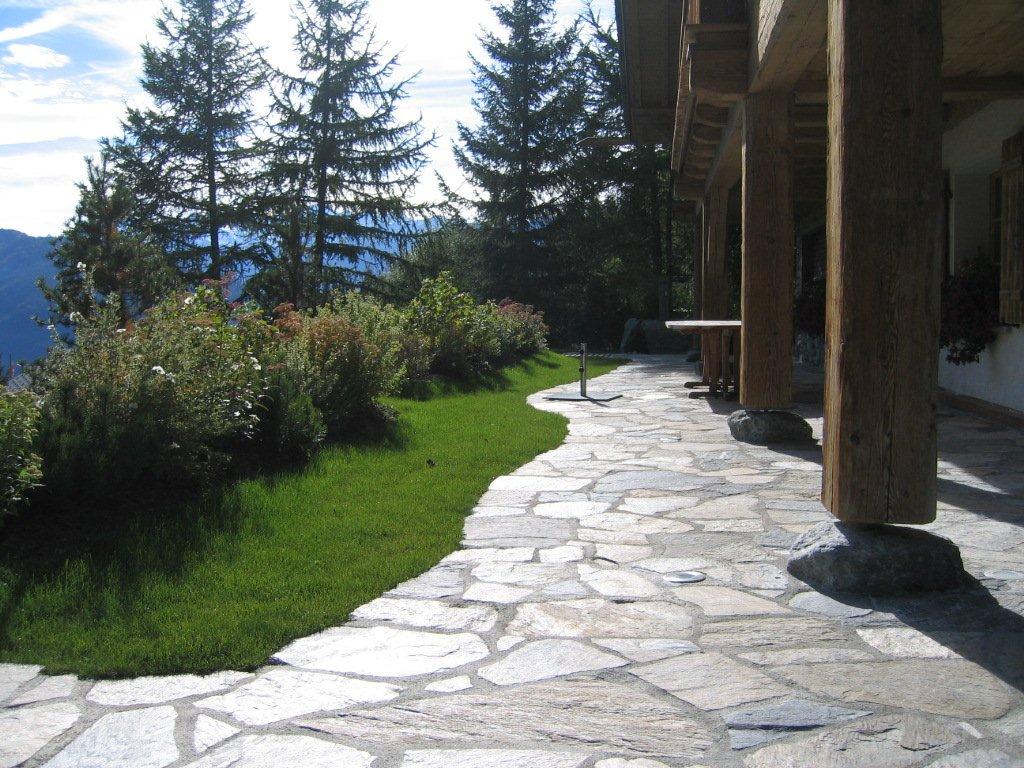 Gailland SA - Le Châble - Verbier specialises in landscaping, i.e. in design, outdoor development work and garden maintenance.
Gailland SA also deals with civil engineering and various building works.
A well-equipped machine park allows the team of landscapers to carry out all kinds of work in these fields.
Based in Le Châble near Verbier, the company was founded in 1949 by Marcel and Angèle Gailland and became a public company in 1988.
Until 2010, Gailland SA was run by Norbert Luisier and Frédéric Giroud. Since 2011, it has been run by Frédéric Giroud and Dany Giroud.